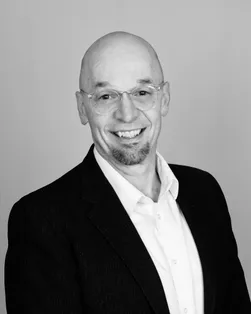 Life's often difficult and stressful.
Contact me when the need arises, for personal growth & life improvement, help with difficult relationships, resolving bad experiences, &/or enhancing your spiritual growth.
COVID-19 & The New Normal : I now offer therapy sessions in-person at my office, as well as online (using either Zoom or FaceTime).
EMDR Therapy sessions ideally need to be in person.
Appointments (weather permitting ) can be conducted outside, at an appropriate distance. This, too, can be negotiable.
NOW OFFERING NEUROFEEDBACK THERAPY!